Oggi vi presento la comunità olandese, Freestyle Voetbal Nederland, fortissimi atleti e gruppo numeroso, (nella foto il meeting di domenica 7 Gennaio 2018).
(EN) Today I present the Dutch freestyler community, strong athletes and large group, (pictured in a meeting on Sunday 7 January 2018).
(ES) Hoy les presento a la comunidad holandesa freestyler, atletas fuertes y grupos grandes, (en una reunión el domingo 7 de enero de 2018).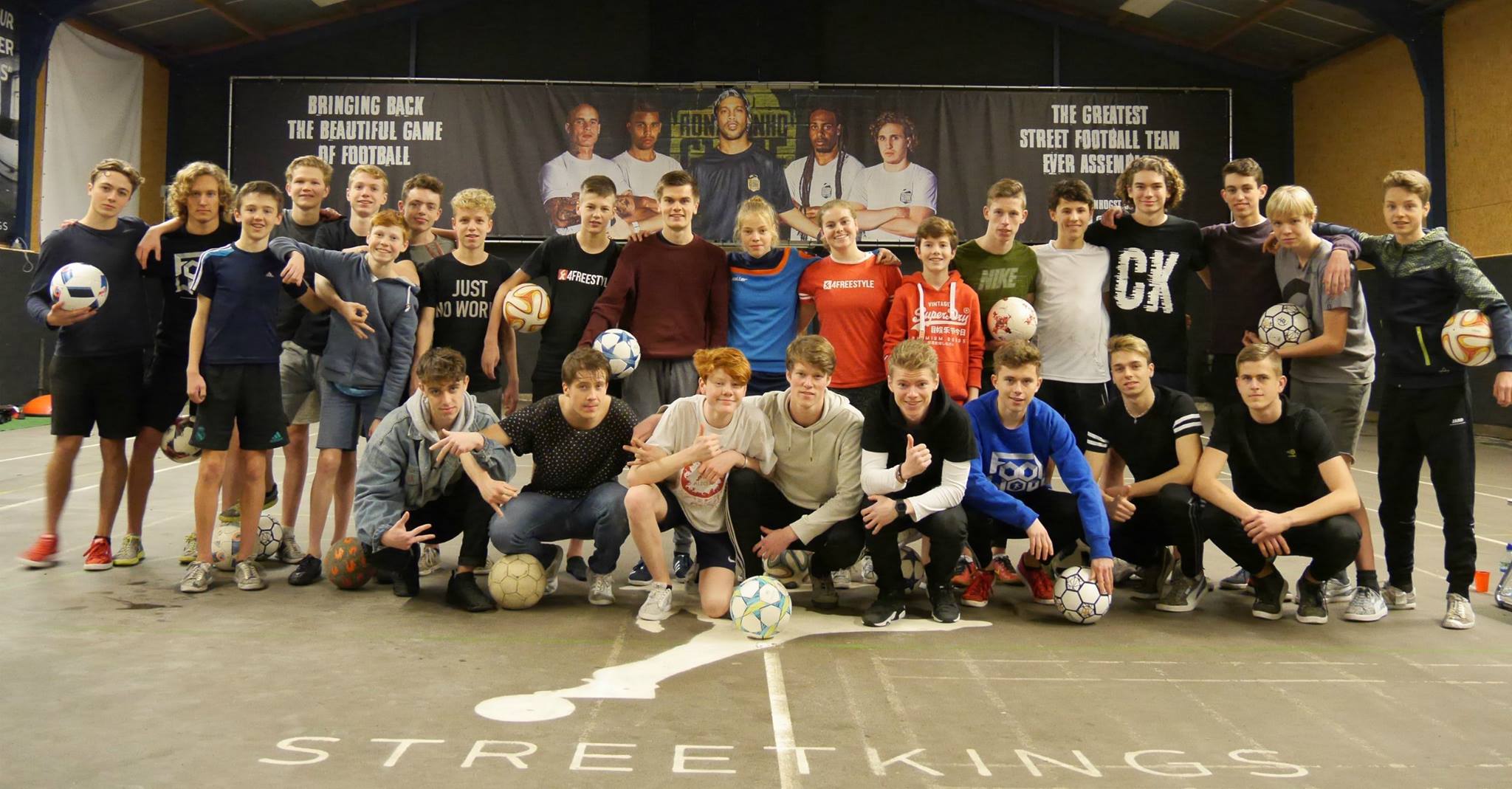 VIDEO PRESENTATION all of fame (ND)
Buon TATW A TUTTI